lucky for me, our house is basically brand new. the previous owner bought the land in 2019, constructed everything over a 1 year period, then lived in it for a year before selling to me.
but he did a horrible job with the mailbox. it's crooked, small, and not representative of the other finishes on the property.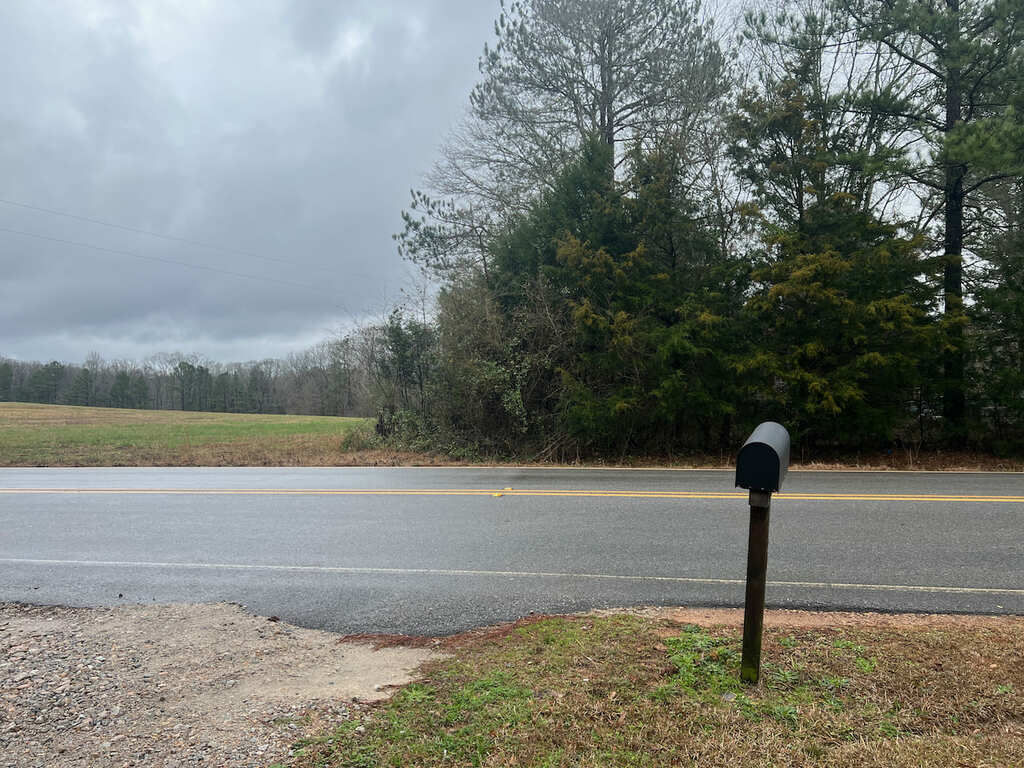 so
Elman
and i got to work. for just $112 we found a new post, mount, and medium sized box. i already had leftover stain in the workshop so within an hour we were done with part 1.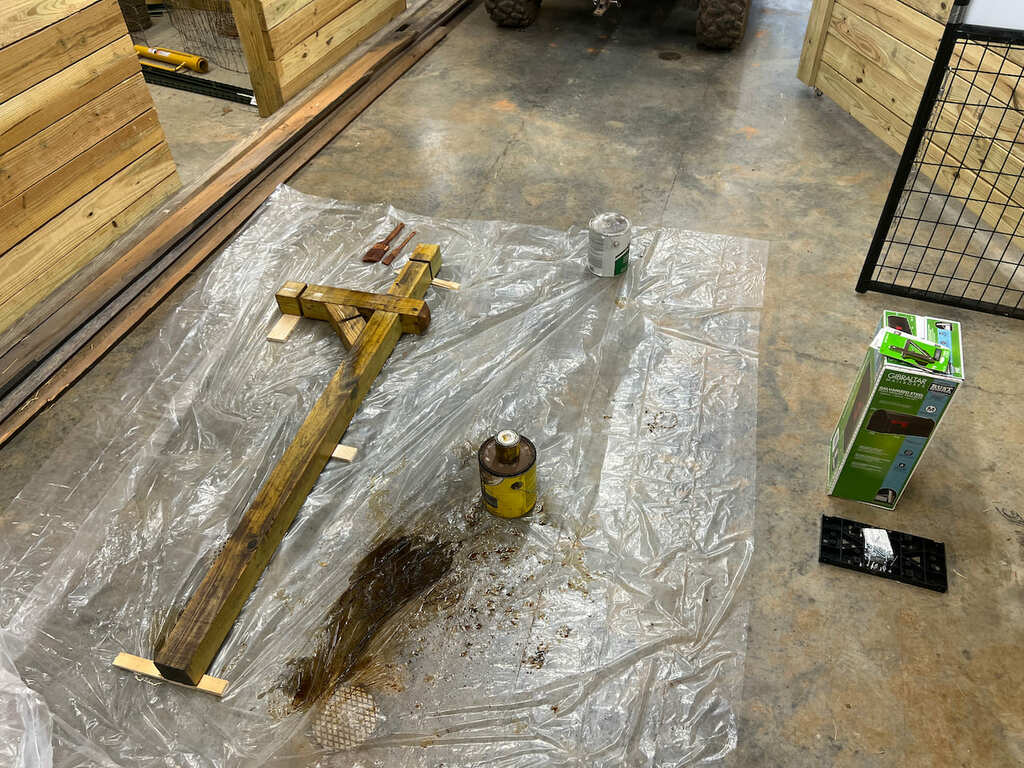 after letting it dry for a day we considered adding polyeurothane but, it's already treated wood and whatever yolo. time to install.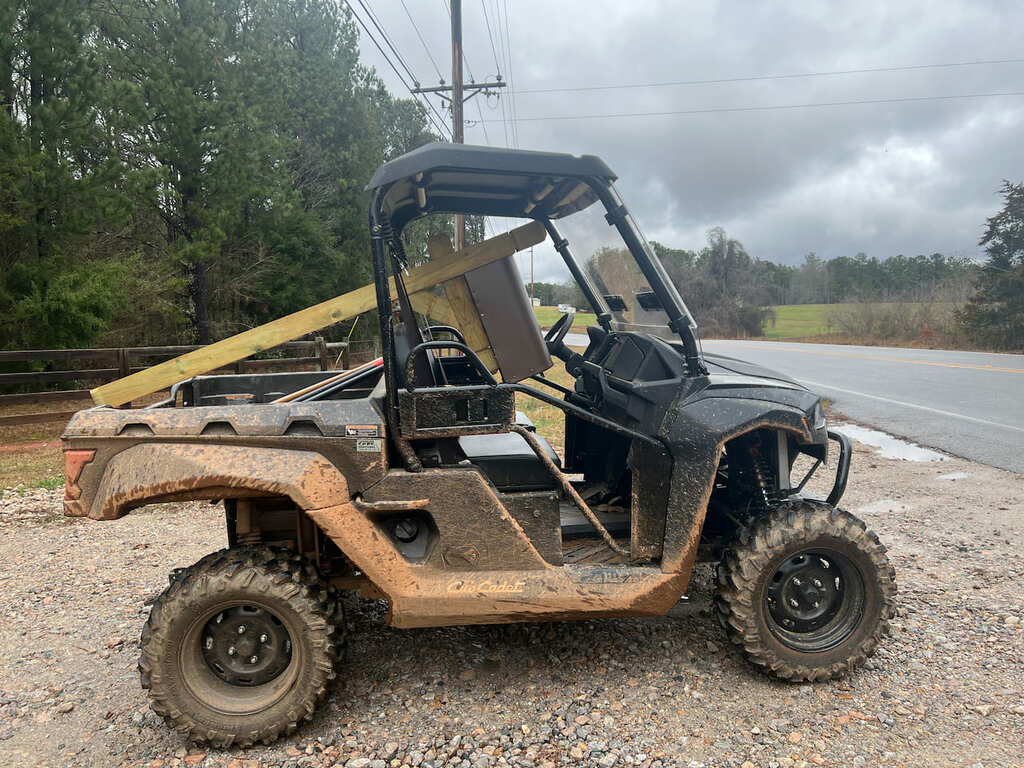 first we removed the old mailbox, which surprisingly had a screw-like piece of rebar sticking out of the bottom. this was not expected, and we couldn't fully dig it out of the ground, so we elected to break it off and cover up our mistake.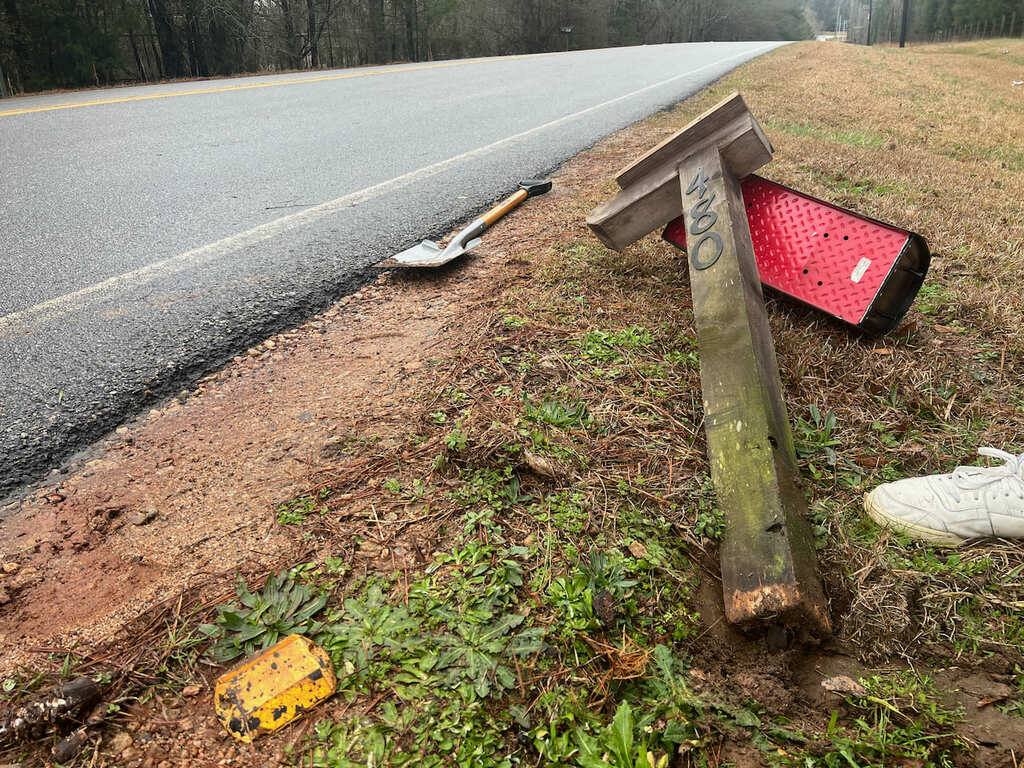 we picked a new spot a few feet away and began digging. the new post was pretty tall so we gave it about 16 inches of depth.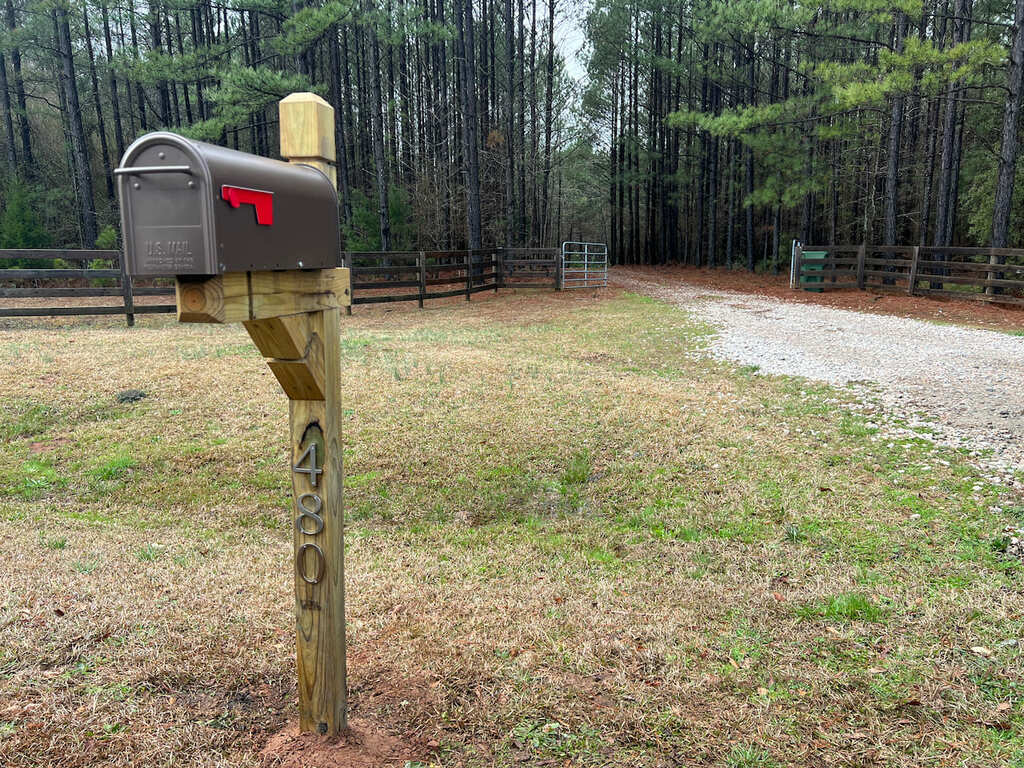 the new box, while not a 10x improvement, is at least standing upright and has more room for small packages. i also appreciate seeing something we did ourselves everytime we come and go.
Spent: $112.00 | Time: 2.0 hours