we have a storage shed area that i'd like to convert to either a private shooting range or an outdoor obstacle course (guy stuff).
but littered throughout this 140x75' space are telephone polls, bricks, shingles, pallets, and of course a storage shed. all of fit needs to go.
and to get into this area you have to navigate around this busted fence.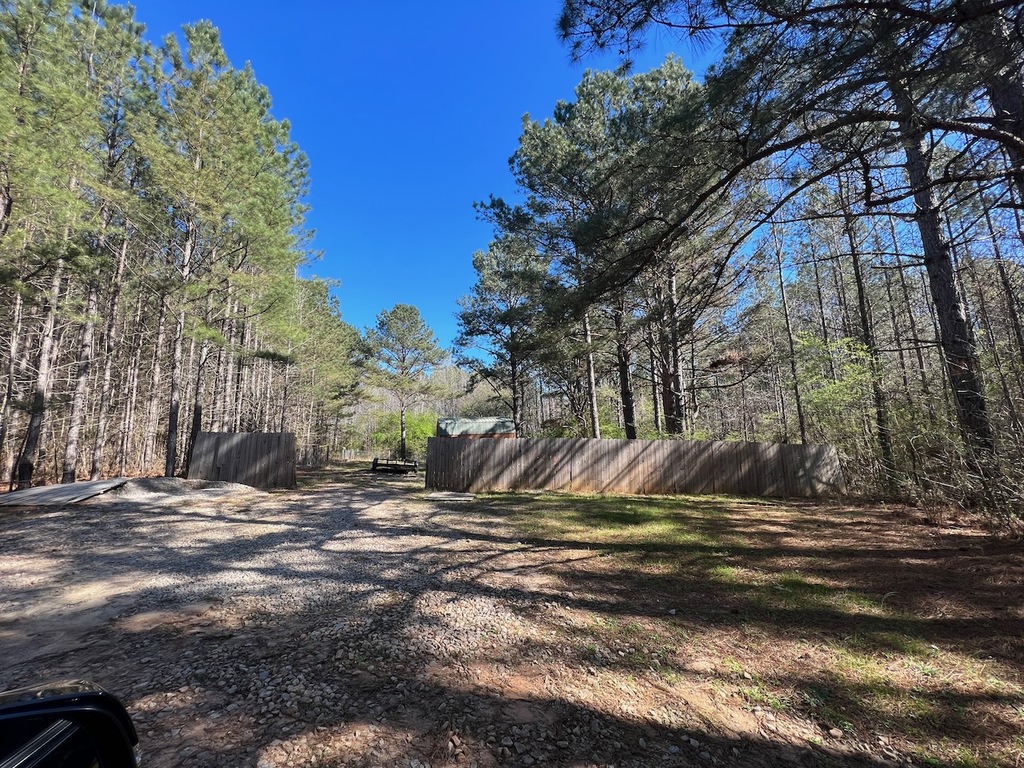 a few panels, including the entry hatch, broke off somehow before we moved in. so i usually lay them up against the pile of gravel. but when i do this, delivery drivers put packages outside our shed.
my initial plan was to chop up the fence and take it to my dump, paying whatever fees for non household trash and moving on with it. but then i thought, what about Craigslist?
in minutes i took a few pics and posted this listing.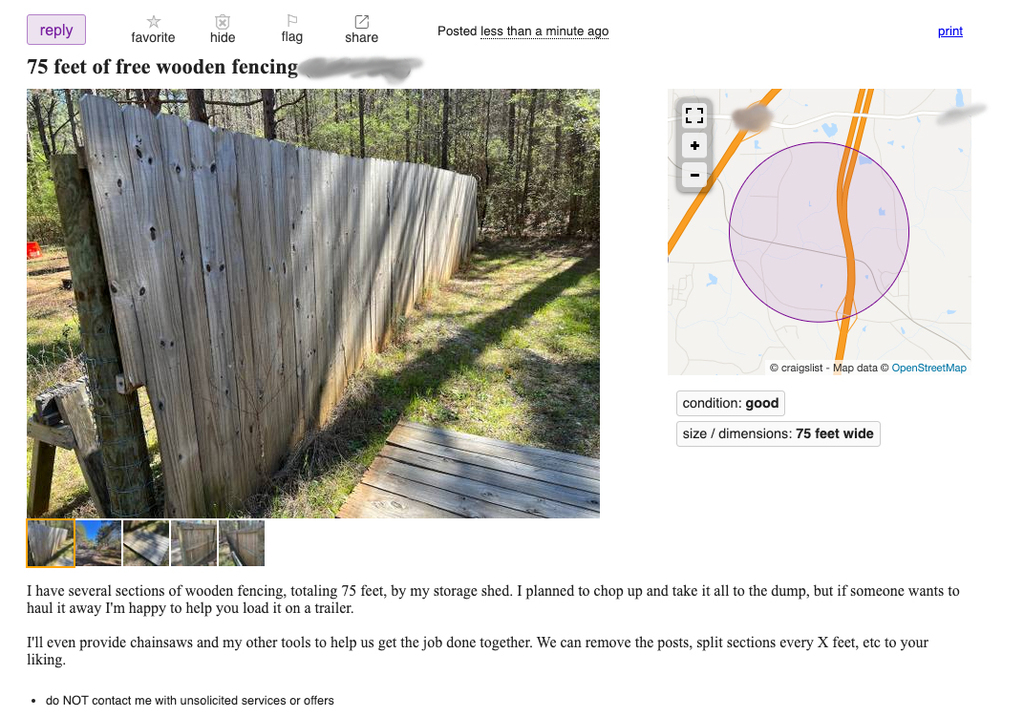 i had a taker within 15 minutes, who showed up the next day. super nice guy, and he told me all about his plans for the fencing. then he actually did it!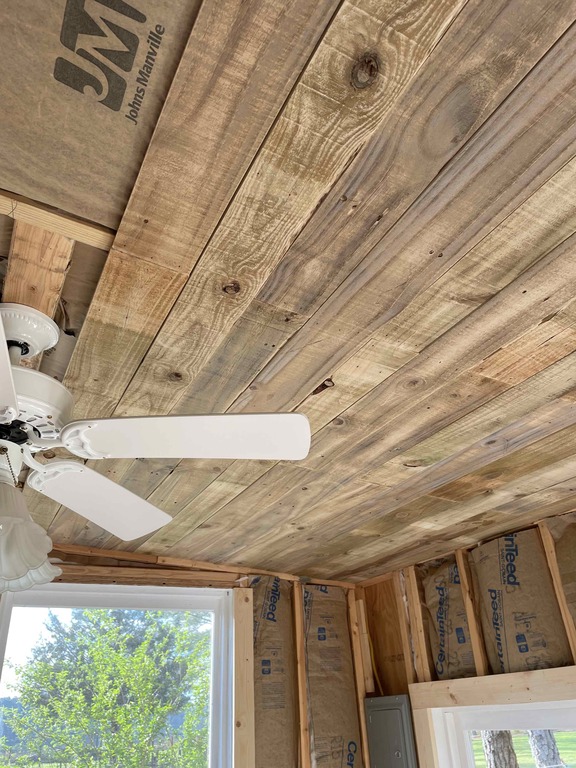 now i can get on with the rest of the project, which of course i'll post here when ready.
Spent: $0.00 | Time: 3.0 hours